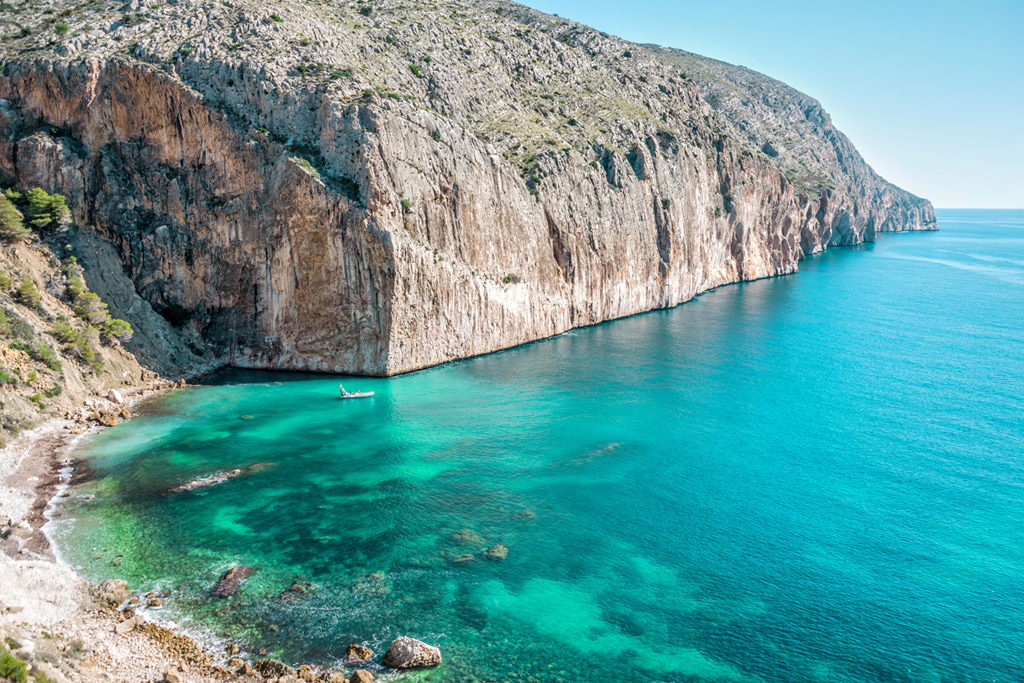 Your Budget and the Costa Blanca
The minimum wage in Spain is 900€ and a large number of people earn around 1000,00 € per month. The cost ofl iving changes depending on the place where you live. Thus, cities such as Madrid, Barcelona and some in the north of the country have a higher cost of living. Here are also included some cities in the south, which have a clearly tourist focus and these are places where a great purchasing power is required to live there or spend a holiday season.
This is not the case of theCosta Blanca, where the cost of living is clearly differentiated from the sites listed above. It is still an area where you can have all the services and a wide variety of offer. We can find clearly from midday menus, even below 10,00 €,to restaurants that can exceed 80,00 € or 100,00 € per guest.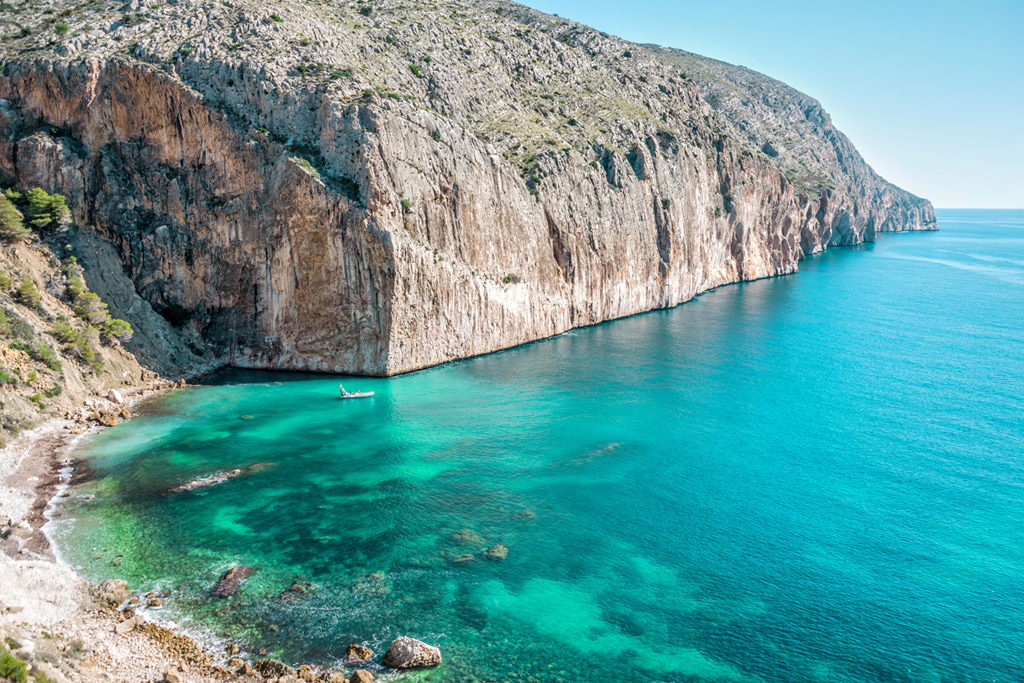 The Costa Blanca offers countless possibilities to make a right use of a fair budget. Therefore leisure activities, public services, household basket, education and so on are within the reach of the majority. The difference in costs basically marks the individual choice when it comes to choosing to cover any basic or not so basic need. This is a reflection of the great variety of offer in all fields.
Something specific but that may indicate the cost in the area in the catering industry may be the price ofbeer. A beer in the area is 18 % more accessible, the shopping basket is up to2 % cheaper, municipal taxes are up to 20 % cheaper compared to other Spanish cities and the price of housing is 15 % lower than the other major cities.
Spain is therefore a placewhere the purchasing power of other countries is enhanced if we take into account all these aspects, and the Costa Blanca even more. Therefore, it becomes a very attractive area to invest in a property, either for own enjoyment or to make it profitable. A paradisiacal place where you can make away of life desired for many years come true, with lower costs than what theyare normally used to spend in the rest of Europe.
"Alicante, a place where money is worth more"