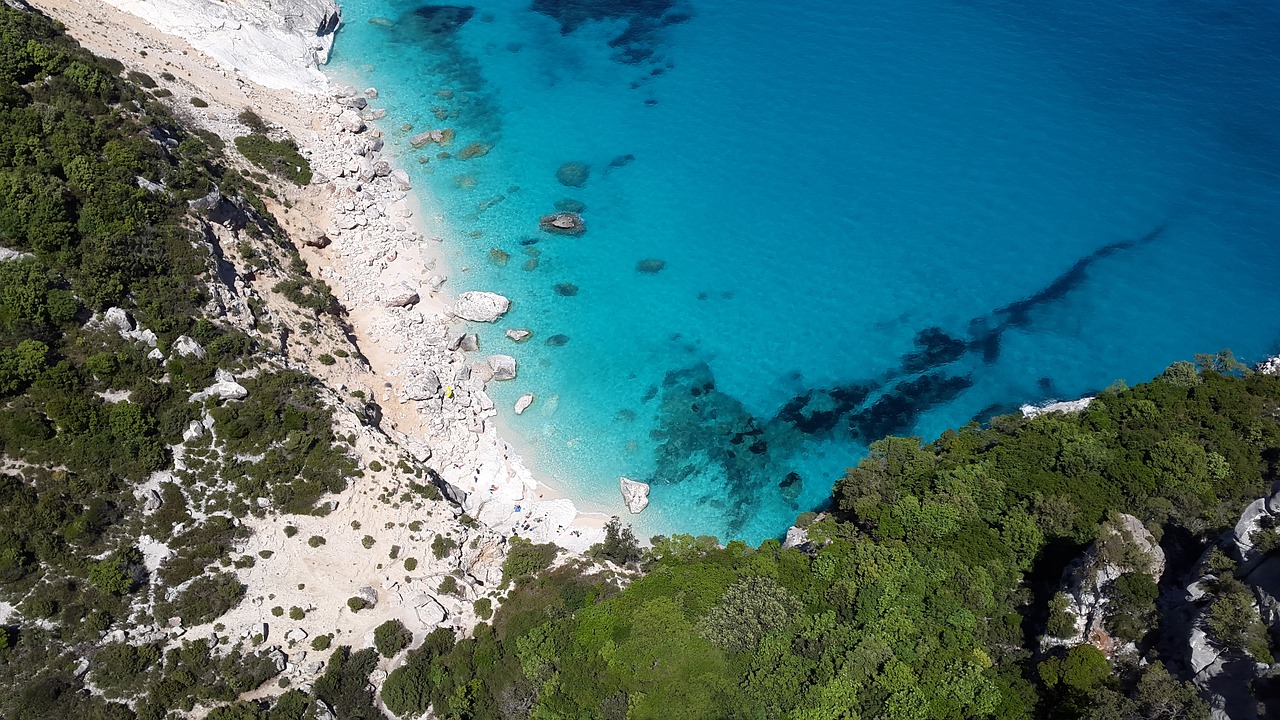 You only live once: 10 reasons to buy in the Costa Blanca, Spain!
1. Property prices have dropped up to 30-40% during last 10 years and this fact makes themmore attractive for capital investments.
2. Mild and pleasant weather let you enjoy the sun all year around. The average annual temperature is 19º.
3. The warmest sea water on the entire Spanish coast and even in winter it encourages many people totake a dip and to enjoy water recreations all year around.
4. A huge variety of beaches for all tastes: a great number of  Blue Flag beaches with the quality of their services and facilities, wide, sweeping beeches of fine, white sand, crystal-clear depths, secluded bays, pebbledshores, mountains, cliffs.
5. Along the Costa Blanca up to la Manga in the South you will find  any number ofwell-manicured but challenging courses where you can play golf all your around.A front line golf villa, apartment or even a townhouse makes for aseriously sensible investment.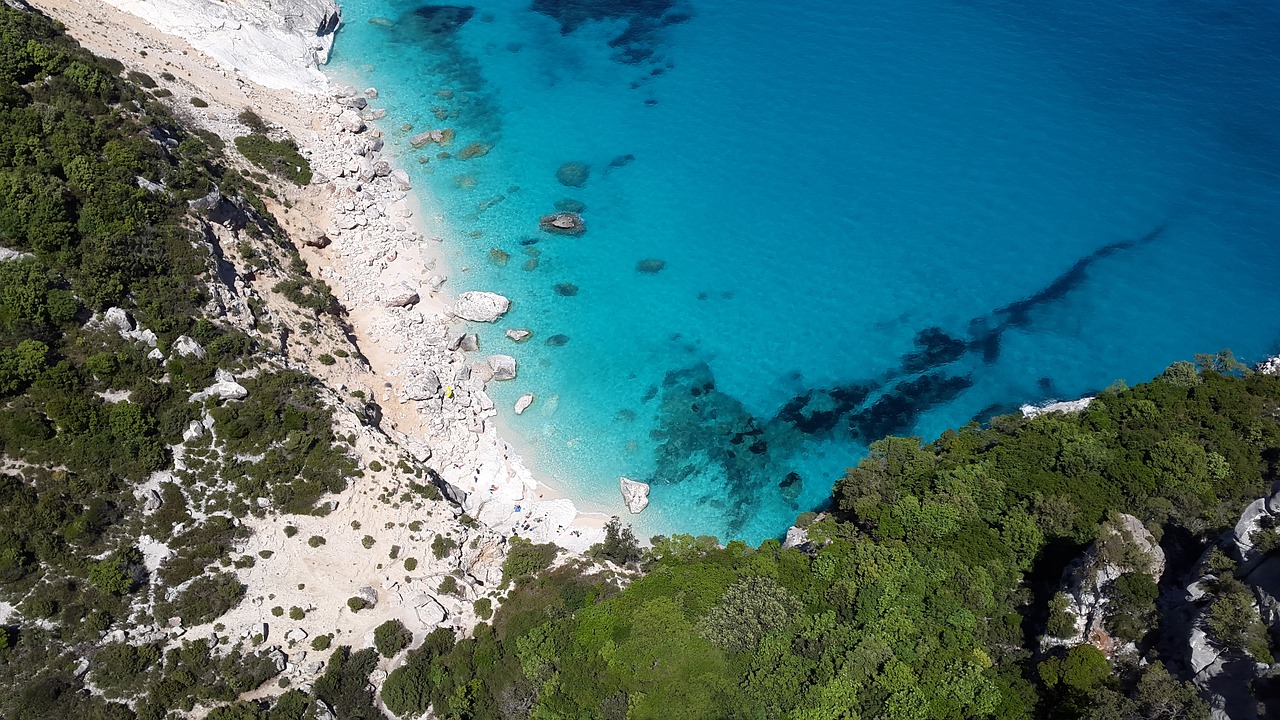 6. Locals and experts alike confirm the salt tang in the air makes Costa Blanca one of the healthiest places to live in the world, claiming fewer cold and everyday ailments. The availability of salty lakes and a medical load, a special microclimate and pure ecology, solar weather and the cleanest Mediterranean Sea allow to restore health to the people, suffering from various diseases.
7. There is the familiarity, the proximity, cheap flights.
8. The planned infrastructure, political stability, good facilities, impressive health Services and friendly Spanish people.
9. Healthiest Mediterranean foodand good Spanish wines.
10. A greatvariety of activities: the warm and pure sea with magnificent sandy androcky beaches, picturesque mountains and national parks, mounting skiingresorts and numerous golf courses, the richest historical and culturalheritage of Spain and abundance of national fiestas will make your life in thiscountry diverse and interesting.