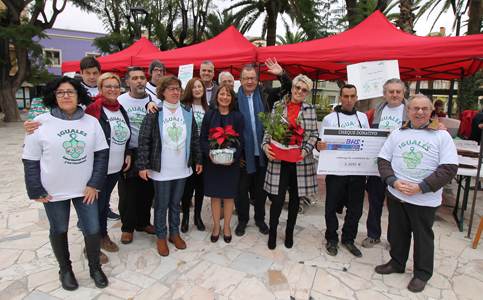 Janssens Partner collaborates with the company BHS Recycling in a donation to the association IGUALES.
On December 21st, Janssens Partner was at an event organized by the council of social services in Aspe, in the park Doctor Calatayud, for the help that our client,the company BHS (Bernd Haid Recycling), brings to IGUALES, the family association that takes care of people with mental health problems, health promotion andpsychosocial rehabilitation of Aspe, Hondón de las Nieves and Hondón de losFrailes.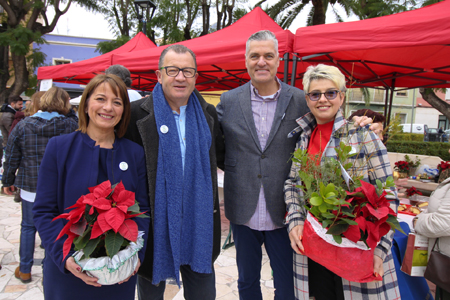 The financial envelope amounts to 1,500 € and goes entirely to the association, the one that celebrated for the third consecutive year a chocolate market with plants entitled "Eden, plants and flowers."
BHS said to be very pleased to contribute a bit to this kind of associations because, in the words of Bernd Haid, CEO of BHS Recycling "Spain is a country that we are passionate about, we have a lot of affection for the region and we would like to be part of the local society, as we will live here in the future."